Posted Nov 27, 19:46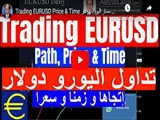 Nov 27:
The moves in equity markets this month have been breathtaking, while FX is attempting to join the risk-on party. The US dollar ended the week lower against all G10 currencies, with JPY as the 2nd weakest in a classic risk-on performance.
Ashraf told us gold has
never stopped falling at its 200-DMA
. So how far does it go? see below.
NZD and AUD led, while GBP and CHF lagged ahead of JPY and USD. Ashraf has posted the
Premium video below on his strategy to trade EURUSD into yea-end.
Read More...
PREMIUM INSIGHTS
Update: Nov 23, 19:22

Monday Trade
*** 1

New Trade with
4
Charts & Key Notes

***
صفقة جديدة للمشتركين مساندة بمخططات و ملاحظات هامة
PREVIOUS NEWS
مقابلتي اليوم مع العريية عن بتكوين
Nov 26, 2020 17:57:
ما تعني تصحيحات بتكوين؟ كل دورة صعود بتكوين رافقها عدة موجات تصحيحية مقدارها ١٠% الى ١٥% .هذه حقائق البتكوين منذ ٢٠١٢.المقابلة الكاملة

Click To Enlarge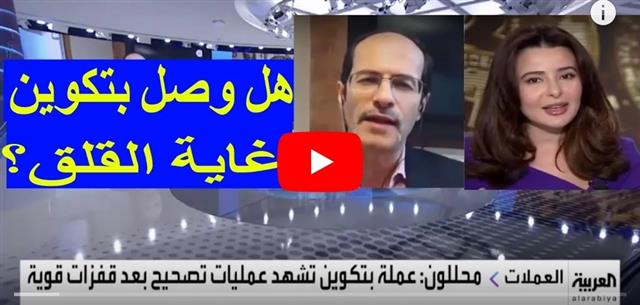 Read More...
Sic Transit Gloria Mundi
Nov 25, 2020 23:15:
The death of Maradona saddens us and it's a reminder that even the greats fall, whether it be in football or FX. On that note, the dollar lagged again Wednesday despite a risk averse tone while the kiwi led the way. A wave of US economic data ahead of the holiday highlighted several continuing trends, which we explore in today's note. The chart below raises doubts over gold's direction in absolute and relative terms.
Read More...
The Strongest & Weakest
HOT-CHART
Feb 21
GBP Index & Upside Econ Surprises
In a phase when unwinding of carry trades and risk-repositioning dominate FX markets, beware from excessive divergence from the data.
Subscribe to Ashraf's Newsletter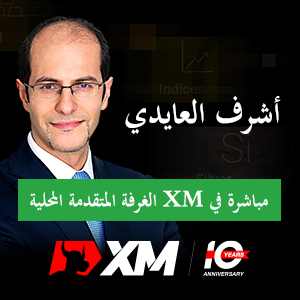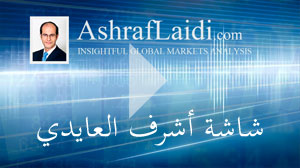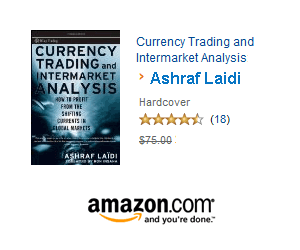 € £ $
Cross Rate Calculator
Enter values for EURUSD and EURGBP to find the corresponding GBPUSD rate
Premium Content

21-yr Intermarket Charts - 7 indices 11 currencies 14 commodities
Interactive charting by instrument, chronological and alphabetical order. This enables organizing each individual commodity, currency or equity index' performance by magnitude or chronological order.
View..