Posted Sep 18, 18:53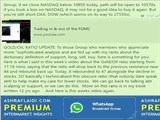 Sep 18:
Risk aversion syrokes again. Whether it's the surge in Covid19 cases in the US, France, or lockdowns in part of the UK-- or it's the US decision to block China's WeChat and TikTok, selloff in indices is rife, especially as quadruple witching hour triggers the VIX back off its 55-DMA.
Premium members who are part of the WhatsApp Broadcast group had a series of trades this week on NASDAQ, DAX, DOW, GBPUSD and EURGBP.
وتفضلوا ببعض مستدجدت نصائح. اشرف العايدي لاعضاء مجموعة الواتساب في الصورة ادانه بالعربي تحت الصورة بالإنجليزي
Read More...
PREMIUM INSIGHTS
Update: Sep 14, 14:45

New MondayTrade
***

New Trade with
3

Charts &

5
Key Notes
***
صفقة جديدة للمشتركين مساندة ب3 مخططات و5 ملاحظات هامة
PREVIOUS NEWS
Fed's 2023 Special, BoE Thinks Negative
Sep 17, 2020 14:04:
The Fed didn't tell us much we didn't already know about the near-term but Powell laid out a 2023 vision that paints a powerful picture. Sterling was slammed across the board after the Bank of England announced it is exploring the mechanics of implementing negative interest rates.
Below are some of the message Ashraf sent to the WhatsApp Broadcast Group ahead of and during Powell's press conference. The paramaters from Sep 4th DOW30 trade held on and so did the FX trades.
Read More...
Trading in & out of the Fed
Sep 16, 2020 16:52:
The release of the 2023 FOMC dot plots will send an important signal to markets on Wednesday with the key parts of policy assured to remain unchanged.
A similar story in Wednesday to Tuesday
as sterling remains the top performer, while the euro lags. US retail sales rise by less than expected and lower than the revised figures.
Below is today's
Premium video with suggested positioning ahead of the Fed decision/press conference.
Click To Enlarge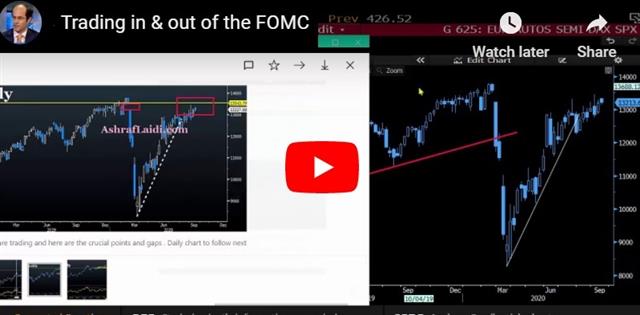 Read More...
The Strongest & Weakest
HOT-CHART
Feb 21
GBP Index & Upside Econ Surprises
In a phase when unwinding of carry trades and risk-repositioning dominate FX markets, beware from excessive divergence from the data.
Subscribe to Ashraf's Newsletter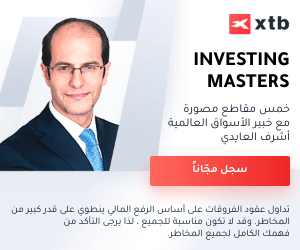 Gold/oil ratio is not just a fancy chart. here's how i applied it b4 the Fed to indices, riskoff (clip starts at 1… https://t.co/rwynGO85QF

(23 min ago)

Gold/oil ratio isn't just a fancy chart. here's how i applied it b4 the Fed to indices, riskoff (clip starts at 17… https://t.co/QCF5P4OUux

(27 min ago)

25.80 https://t.co/cbk0BINMwC

(59 min ago)

معدن "الشيطان" ينتظر يوم :الحساب" قرب ٢٥.٨٠.

(1 hr ago)

Come on Christine, another half a cent from here

(1 hr ago)

Allez Christine, l'euro t'attend

(1 hr ago)

@RobinWigg definitely +18 piece

(1 hr ago)

Trump people busy calling fraternities/sororities & college dorms nationwide as part of the screening process of th… https://t.co/Cw4sThKjc2

(1 hr ago)

#DOW30 premium trade from Sep4 28260 nears final 27050 target but WhatsApp Broadcast Group members made that roundt… https://t.co/YDTEg6FNyW

(1 hr ago)

FX still subdued compared to indices. USDX needs to breakout of the 93.50 neckline resistance = 55 DMA b4 we start… https://t.co/5ZCbY52TJe

(1 hr ago)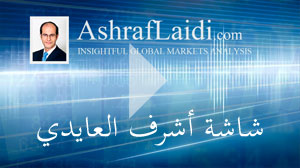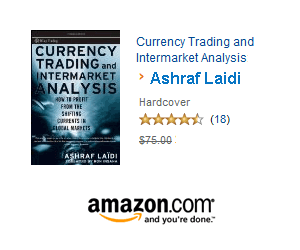 € £ $
Cross Rate Calculator
Enter values for EURUSD and EURGBP to find the corresponding GBPUSD rate
Premium Content

21-yr Intermarket Charts - 7 indices 11 currencies 14 commodities
Interactive charting by instrument, chronological and alphabetical order. This enables organizing each individual commodity, currency or equity index' performance by magnitude or chronological order.
View..