Posted May 12, 12:49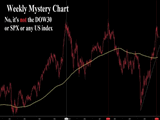 22 minutes ago:
The harmony of message between the 8 Fed officials who spoke on Tuesday was remarkable in its consistency, even as pressure mounts. GBP was the top performer while the CHF lagged.
US CPI
is due up next, expected +0.2% m/m from 0.6%,
but the big figure is the y/y number expected 3.6% from 2.6%. The big debate is whether a higher than expected figure will give USD a lasting lift, given the Fed's increased focus on jobs
Read More...
PREMIUM INSIGHTS
Update: May 4, 15:01

Tuesday's FX Trade
***
1
New Trade with
1
Charts & Key Notes
***
صفقة جديدة للمشتركين مساندة بمخططات و ملاحظات هامة
PREVIOUS NEWS
Inflation Alert, NFP Rethink, GBP Resists
May 11, 2021 19:40:
The Tech wreck made way for the DOW to join the selloff, after reusrging inflation signs lifted yields at the expense of NASDAQ and bond prices (higher yields). But yesterday's
pro-cyclicals rotation died down
, dragging DOW30 and SPX by 1.5% and 0.9% respectively, while USD lost most of its ground gained earlier. Metals are also making a bounce, ahead of
Wednesday's crucial US CPI release
. The big miss in non-farm payrolls on Friday led to some soul searching in markets but little in terms of a lasting move. Sterling surged on Monday after a middling mandate for Scottish independence. Subscribers made +300 pips in GBPUSD (
see our video
for
the how and whys behind the trade
).
Read More...
The Strongest & Weakest
Subscribe to Ashraf's Newsletter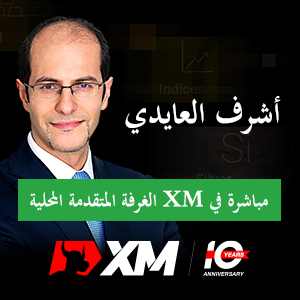 Fed Sings Chorus but CPI Could Upend by @FX_Button https://t.co/tSVm2Puxkq #forex $FXE $UUP $TNX $GLD

(13 min ago)

Selling in May & 7-month rendez-vous #forex $FXE $UUP $TNX https://t.co/Kx7jlXNFI6

(28 min ago)

Billionaires Peter Thiel and Alan Howard back new $10bn crypto exchange - https://t.co/r64AGg1GET

(14 hr ago)

7-month cycle turns but what follow up? https://t.co/J0kWI0YAkD #forex $SPX $TNX

(16 hr ago)

Inflation Alert, NFP Rethink, GBP Resists by @FX_Button https://t.co/J0kWI0GZt5 #forex $FXE $UUP $TNX $GLD

(17 hr ago)

@ShadowForex pro-fed articles? what on earth is that? i tweet or retweet stuff to inform people.

(23 hr ago)

RT @OrbexArabic: تفادى مخاطر الدولار الأمريكي، انضم إلى ندوتنا الالكترونية المجانية مع أشرف العايدي @alaidi في 18 مايو، 9 مساءً بتوقيت مكة…

(23 hr ago)

@Terrafirmz That is due to the yield reaction. If DXY does not stabilize on that, nothing will help it. Now think a… https://t.co/8N7i3y1gGr

(yesterday)

Only way for #DXY not to crash is for indices to ... have minicrashes

(yesterday)

360 days ago... Semiconductors $SOX break below 100 DMA for 1st time since May...15th of last year

(yesterday)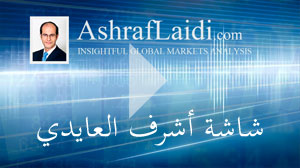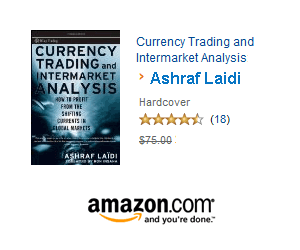 € £ $
Cross Rate Calculator
Enter values for EURUSD and EURGBP to find the corresponding GBPUSD rate
Premium Content

21-yr Intermarket Charts - 7 indices 11 currencies 14 commodities
Interactive charting by instrument, chronological and alphabetical order. This enables organizing each individual commodity, currency or equity index' performance by magnitude or chronological order.
View..