Posted Jul 20, 18:23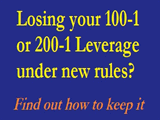 15 hours ago:
In light of the upcoming ESMA regulations, clients with EU-based brokers will see their leverage fall to 30-1 from 100-1 or 200-1 as of July 28. In order for you to keep 100-1 or 200-1 leverage, you can do so by either: i) proving you have an investment portfolio greater than € 500,000 or ;) proving you have worked for 1 year in a financial services in a professional capacity. If you can't meet these criteria and would like to maintain the higher leverage, then please contact us.
Read More...
PREMIUM INSIGHTS
Update: Jul 16, 15:09

New CHF Trade
Ahead of Powell Testimony
صفقة جديدة على الفرنك السويسري
PREVIOUS NEWS
China to Hit Back?
Jul 19, 2018 13:23:
China's Commerce Ministry said it will have to take further measures to respond to US tariffs on Wednesday and that initially weighed on the dollar. But as USD/CNY hits hit fresh 4-week lows, it is sending all major currencies lower against the USD, including AUD despite a stellar Australian jobs report. A new JPY Premium trade will be issued for subscribers.
Click To Enlarge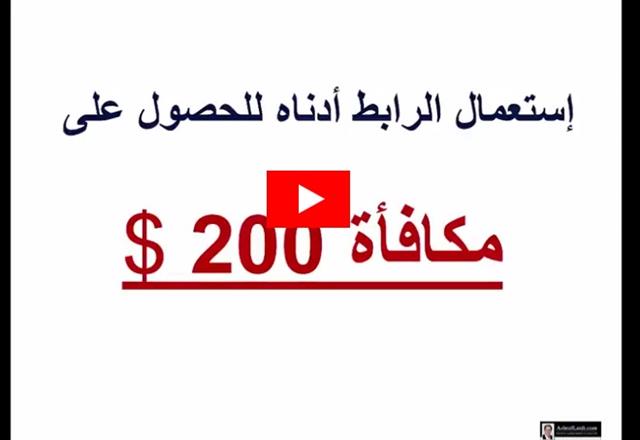 Read More...
Yield Curve Considerations
Jul 18, 2018 12:19:
The US yield curve fell to its flattest level since the crisis on Tuesday as Fed chair Powell dismissed the potentially recessionary signal. All currencies are down against the USD. GBP is the biggest loser on weaker than expected UK inflation, but with the headline CPI at 2.4% 00 well over the BoE target, the case for an Aug 2nd rate hike remains. The Premium DAX short was stopped out.
Read More...
The Strongest & Weakest
LATEST ARTICLE
Jun 07
Ahead of the ECB
EURUSD posts its biggest weekly gain in five months despite ongoing uncertainty in Italy and fresh declines in Italian bonds and equity indices.
HOT-CHART
Mar 20
Rare Quarterly Dow Doji
The quarterly candle on the Dow Jones Industrials Average shows a rare long-legged doji, one of the most striking reversal signs in candlestick analysis. Full Analysis..