Posted Sep 28, 12:12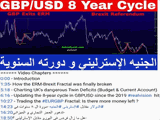 PREMIUM INSIGHTS
Update: Nov 10, 13:00

New Comms Trade
***

1
New Metals Trade with
2
Charts

***
صفقة جديدة للمشتركين مساندة بمخططات و ملاحظات هامة
PREVIOUS NEWS
Join Me in Orlando at this Critical Time...and SAVE 20%
Sep 24, 2022 12:23:
Most major global central banks are turning increasingly hawkish to the detriment of your bonds and equities. Recession concerns are growing, while collateral effects from the war in Ukraine continue to pile up. As a result, investors need to take a step back and reevaluate their portfolio strategies and tools to ensure they're aligned with evolving market conditions. That's why I'm so excited to be
speaking at The MoneyShow Orlando, October 30 - November 1, 2022
, at the Omni Orlando Resort at ChampionsGate. I can't wait to share my best guidance for this challenging environment with you. Plus, I'll be joined by
Steve Forbes, Stephen Moore, Ed Yardeni
along with dozens of other world-class market experts.
Click To Enlarge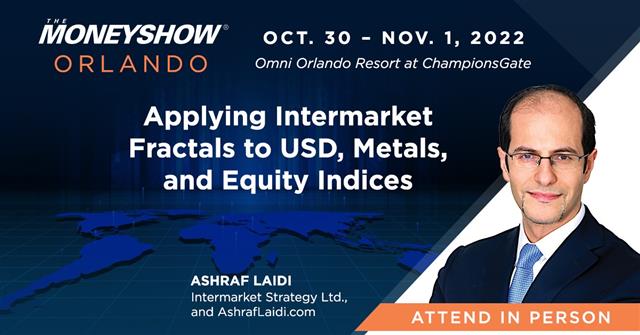 Read More...
Beware of Fed Pivot Complacency
Sep 9, 2022 20:20:
There seems to be a disconcerting shift in assumptions about interest rates and markets. More specifically, a broadening complacency about the implications of a Fed pivot –defined as a halting of rate hikes, or, the start of easing in Fed policy. The
growing expectation that once Fed tightening is halted, it would mark the start of the mother of all rallies
in equity indices, metals and cryptos. The thinking goes that once bond yields—shift from a peaking formation to a clear decline—financial conditions would ease, dollar cheapens and liquidity conditions improve. Does this make sense? Or, is it dangerously wrong?
Read More...
The Strongest & Weakest
Subscribe to Ashraf's Newsletter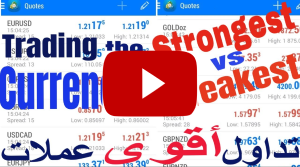 Silver has been positive since Sep 1st, showing signs of resilience relative to gold & others, so why is it only no… https://t.co/WBDY0fsYAf

(15 hr ago)

Pivot-mania in silver and gold land

(17 hr ago)

موعدنا الآن في غرفة شركة إكس أم لجلسة الأسواق https://t.co/Y7tD0RxCS2 @XM_COM https://t.co/s6gIM3ptTx

(18 hr ago)

ISM Manuf going near contraction territory just as the Fed wants it Employment below 50 New Orders well below 50 Prices Paid drops

(18 hr ago)

@NasserAlmshrafy very possible indeed

(19 hr ago)

@mazenas1 Or maybe a US house like Citi

(20 hr ago)

@medicrypt will be a v messy October

(20 hr ago)

beware of misleading barrier as $VIX holds 8 yr trendline resistance despite broken support in #SPX https://t.co/HsWbUVK0sf

(20 hr ago)

You know it aint good when banks spam you to transfer credit card debt & airlines spam you about their autumn sales at the same time

(20 hr ago)

Out of all days, I get sent this today. Aptly chosen title by CS https://t.co/BgeAQFFaJw

(20 hr ago)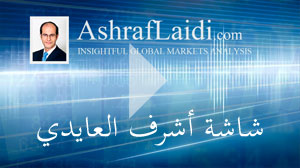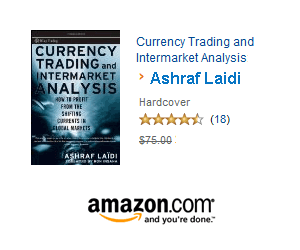 € £ $
Cross Rate Calculator
Enter values for EURUSD and EURGBP to find the corresponding GBPUSD rate
Premium Content

21-yr Intermarket Charts - 7 indices 11 currencies 14 commodities
Interactive charting by instrument, chronological and alphabetical order. This enables organizing each individual commodity, currency or equity index' performance by magnitude or chronological order.
View..