Posted Aug 2, 18:10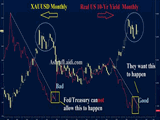 Aug 02:
Bond yields are falling fast, but the real damage is in REAL yields (yields minus inflation) as these hit an all time low. 10-year Inflation breakevens remain stable between 2.3% and 2.5%, while nominal US 10-year yields sustain a fresh plunge to 1.16% (from 1.45% two weeks ago), causing REAL yields to hit -1.2%, leaving very little alternative competition to the non-yielding gold. Ive explained recently in this video here how the current moves are a strong reason gold will avoid the crash of 2013-14 and in this video why the Fed/USTreasury will ensure keeping real yields down and what it means for the US dollar in this video.
Read More...
PREMIUM INSIGHTS
Update: Aug 3, 18:40

New Correlated FX Trade
***
1
New Trade with
2
Charts &
5
Key Notes
***
صفقة جديدة للمشتركين مساندة بمخططات و ملاحظات هامة
Dollar Dips, Complex PCE Next
Jul 30, 2021 13:05:
We said on
Monday here
this would be a pivotal week and it certainly proved to be so. The US dollar steadily sold off on Thursday and was the worst performer; we will have a look at some of the reasons why. The New Zealand dollar led the ways as US equities hit a fresh record, but
technology stocks faltered after a big miss from Amazon.
Inflation will be back in focus on Friday with the PCE report due.
Read More...
The Strongest & Weakest
Subscribe to Ashraf's Newsletter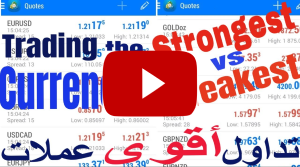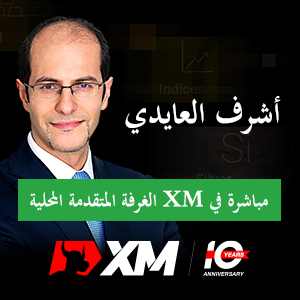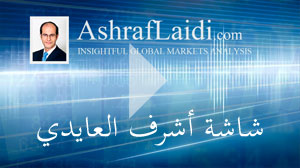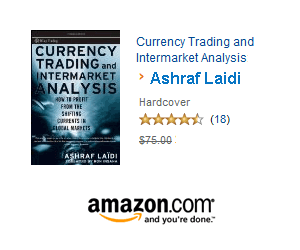 € £ $
Cross Rate Calculator
Enter values for EURUSD and EURGBP to find the corresponding GBPUSD rate
Premium Content

21-yr Intermarket Charts - 7 indices 11 currencies 14 commodities
Interactive charting by instrument, chronological and alphabetical order. This enables organizing each individual commodity, currency or equity index' performance by magnitude or chronological order.
View..