Posted Apr 9, 15:33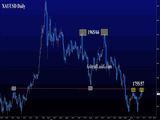 Apr 09:
Thursday's gold rally to $1758 triggered cheers of a doube-bottom rally, but today's pullback to $1730 raised familiar fears of a double top. US persisted on the upside after a brief interruption from a jump in yields when US PPI posted its biggest jump since Sept 2011 (God's previous peak). Canada jobs reports surprised on the upside (as did all other major G7 emloyment reports recently). CAD is the strongest of the day, while USD broadly lower on the week. We look further at the yellow metal ahead of
next week's high profile events
(US CPI, JPM & Goldman earnings and treasury bond auctions).
Read More...
PREMIUM INSIGHTS
Update: Jan 8, 19:20

1st Two Trades of 2021
***
2
New Trades with
2
Charts & Key Notes

***
صفقتين جديدة للمشتركين مساندة بمخططات و ملاحظات هامة
PREVIOUS NEWS
FedSpeak Train & Unwinding Underway
Apr 7, 2021 14:10:
Little has changed in the underlying economic fundamentals this week but a potential unwinding is underway in indices, especially tech/Nasdaq. We will hear from 4 Fed speakers today (Evans, Kaplan, Barkin & Daly) see more below. More US data strength emerged yesterday with the JOLTS job openings at 7367K in Feb compared to 6900K expected. The US dollar stabilises against most currencies following a 2-day retreat, but remains weak vs EUR and CHF. The charts below show that since the start of the day (after 10 pm London), CHF and EUR are the only currency strengthening via USD, while the Year-to-Date chart shows GBP and CAD are the strongest currencies of the year, while gold and silver are weakest. Today is an opportunity for the Fed to make waves.
Read More...
Risk on Right on Time
Apr 5, 2021 16:52:
The
seasonally positive trend in April got traction almost immediately
with stocks racing out of the game. The return to risk-on ascent with USD selling following stronger than expected US jobs report on Friday on the back of solid manufacturing ISM on Thursday and a new record services ISM on Monday. This
suggests a return to the pattern of strong macro data inducing higher indices,
better prospects of global growth and weaker JPY & USD. But is it too early for this theory? All points to higher commodity currencies and rising indices, but
weakness in oil raises questions ahead.
Read More...
The Strongest & Weakest
HOT-CHART
Feb 27
Analog of USDJPY Net Longs Breakdown
The prolonged ascent in USDJPY remains fortified by the technical breakdown in net JPY futures longs (inversely related with USDJPY pair) shown in this striking analog from Q4 2016.
Subscribe to Ashraf's Newsletter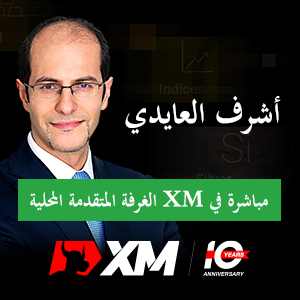 @baq_b @mohsen_zin بارك الله فيك سيد سالم

(yesterday)

Q2 unofficially starts next week https://t.co/dc8dcYifir

(yesterday)

$FNV remains the Ferrari of gold miners #FrancoNevada

(yesterday)

Putin to Erdogan https://t.co/DaPYA3r3U1

(yesterday)

Erdogan to Von der Leyen https://t.co/r3Q9iSYHxo

(yesterday)

in other news #Draghi calls #Erdogan "dictator"

(yesterday)

And there is always this to keep in mind https://t.co/SJUfcMifZN

(yesterday)

Maybe the month of #ramadanmubarak will enlighten us with new pearls of wisdom on #XAUUSD ahead ربما شهر رمضان يبا… https://t.co/dy6ZpLQXZw

(yesterday)

The real-back-to-school next week: CPI, bank earnings, Treasury auctions. https://t.co/dc8dcYzQ9Z #forex $FXE $UUP $TNX $GLD

(yesterday)

A Glimmer for Gold: Double Top or Bottom? by @FX_Button https://t.co/dc8dcYifir #forex #XAUUSD $TNX $GLD $FXE

(yesterday)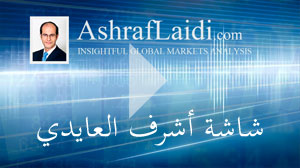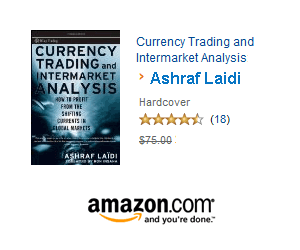 € £ $
Cross Rate Calculator
Enter values for EURUSD and EURGBP to find the corresponding GBPUSD rate
Premium Content

21-yr Intermarket Charts - 7 indices 11 currencies 14 commodities
Interactive charting by instrument, chronological and alphabetical order. This enables organizing each individual commodity, currency or equity index' performance by magnitude or chronological order.
View..