Intraday Market Thoughts
China and Japan Stir the Pot
Unexpected moves from the Chinese and Japanese central banks threaten to shake-up the complacency in markets. The yen was the top performer Tuesday while the Swiss franc lagged. Chinese CPI is due up next. The Premium Insights locked in 145-pip gain in the EURUSD short with a detailed explanation on the next move in the pair.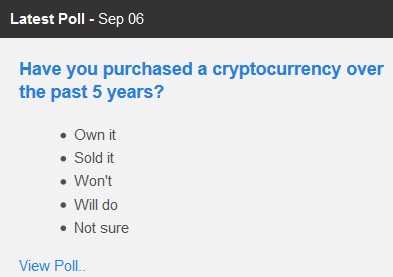 USD/CNY has risen to 6.52 from 6.47 in the past two days and a big reason why might be a tweak at the PBOC. A newswire report said banks were told to adjust their use of the counter-cyclical factor. It was a factor intended to against appreciation at the time. It's worked and the yuan is close to its best levels since 2015. That strength has helped to stall investment outflows from China but with the new shift, they could once again pick up.
Ashraf has mentioned earlier this summer that the PBOC's managed appreciation of the CNY was partly forced by FX outflows into Bitcoin.
The PBOC will remain in focus in the day ahead with PPI and CPI numbers due at 0130 GMT. The CPI is expected to tick up to 1.9% from 1.7% but even with the rise, the low inflation numbers are yet-another reminder that strong growth is no guarantee of jobs.
Another move that is minor on the surface but could have major implications is the BOJ decision to trim about $20 billion of purchases of +10 year bonds. The move was seen as a possible precursor to tightening and it sent US 10-year yields to the highest since March 2017. However, it could simply be a technicality due to the yield-curve control program.
In the short-term, this will put an additional focus on the BOJ and raises the risk of further yen gains. It's complicated by the short window until the Jan 23 BOJ meeting. Look for Kuroda to try to clarify his stance then.
Latest IMTs