Intraday Market Thoughts
FX Shrugs, Indices Shaken
Risk aversion syrokes again. Whether it's the surge in Covid19 cases in the US, France, or lockdowns in part of the UK-- or it's the US decision to block China's WeChat and TikTok, selloff in indices is rife, especially as quadruple witching hour triggers the VIX back off its 55-DMA.
Premium members who are part of the WhatsApp Broadcast group had a series of trades this week on NASDAQ, DAX, DOW, GBPUSD and EURGBP.
وتفضلوا ببعض مستدجدت نصائح. اشرف العايدي لاعضاء مجموعة الواتساب في الصورة ادانه بالعربي تحت الصورة بالإنجليزي
Click To Enlarge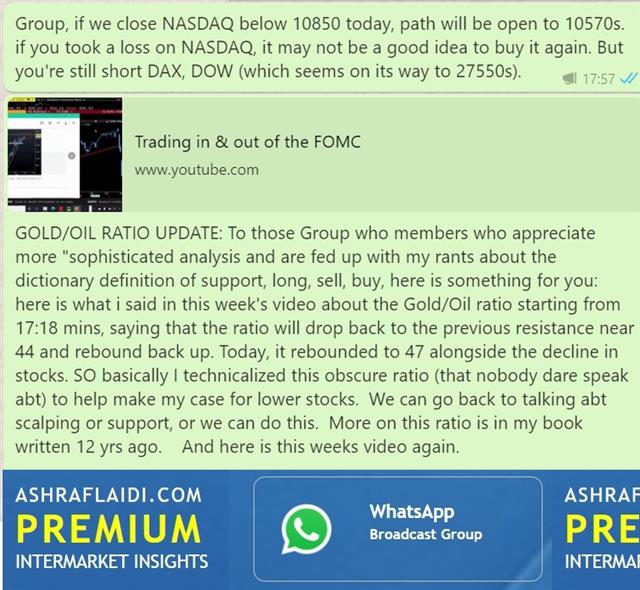 Click To Enlarge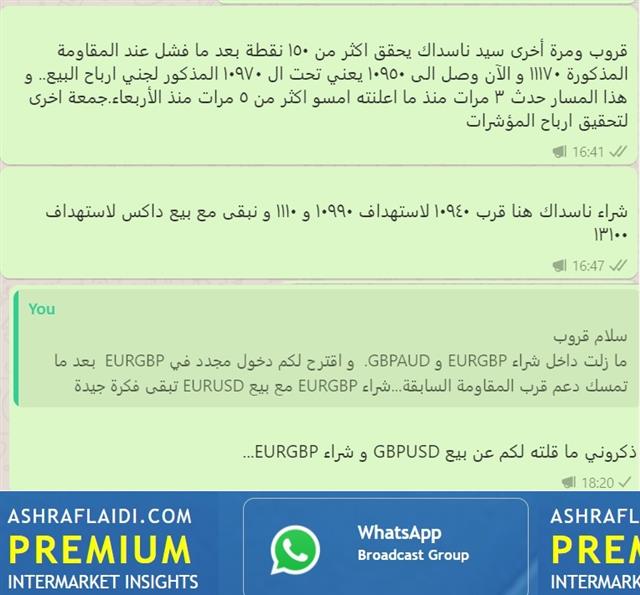 The strikes against the US dollar are adding up. Thursday's risk aversion produced a dollar bid for a time but it faded in fairly short order, even against commodity and emerging market currencies. It begs the question: If the dollar can't rally on a day like that, when can it rally?
The economic data was mixed once again. Initial jobless claims were a touch higher than estimates while continuing and PUA claims were better. Housing starts fell 5.1% in a rare miss on the red hot real estate market while the Philly Fed was bang-on expectations at +15.0.
Data has been more up-and-down in the past few weeks after months of consistently beating expectations. That run of data sent the Citi economic surprise index to the highest ever but – notably – even with that the dollar has struggled since March. We may now be seeing what happens when economists (and markets) finally get a handle on the direction of the economy.
Latest IMTs