Intraday Market Thoughts
Clinton and Carney Crunch Time
The US election entered its final phase Friday as the FBI reopened its investigation into Hillary Clinton's emails in a move that sparked risk aversion. The early moves in markets have been light but there is a focus on GBP on conflicting rumours about Carney's future. CFTC positioning showed a further move out of the euro, which was the top performer last week. The EURCAD long in the Premium Insights has been closed at 1.4730 for 270-pt gain for now, before considering re-entry later this week.
Click To Enlarge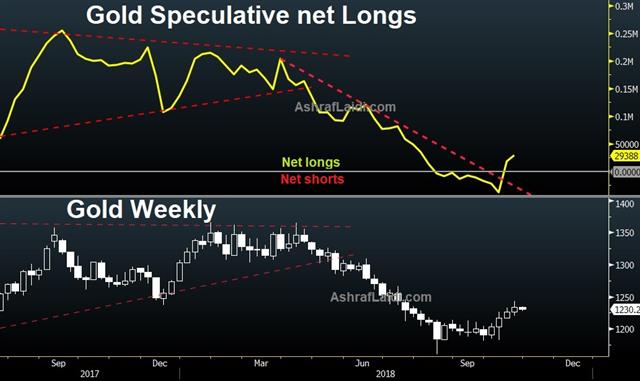 US election news are now inescapable and market moving. Clinton's chances of winning diminished to some degree on new suspicions of inappropriately handling emails. She remains a favorite but with the surprise Brexit vote fresh on the minds of traders, expect many to move to the sidelines ahead of Nov 8. Such a move could weigh on stock markets, emerging markets and dampen risk sentiment. Commodity currencies, especially CAD and MXN remain vulnerable. We're also at the point where polls are increasingly market moving.
In the UK, the press stirred on a Times report that Mark Carney would announce a 2018 exit before Thursday's BOE Minutes. That was counteracted by the FT on Sunday who reported that Carney is likely to stay on until his term expires in 2021.
At the moment, all UK risks are skewed negatively. If he leaves it adds yet another level of uncertainty into GBP and expect it to be sold. If he stays, it could spark some short covering but we have seen those bounces fade time and time again.
We remain on high alert on politics this week. Other bad news came from South Korea where the government is on the verge of collapse. There was good news, meanwhile, in Spain where Rajoy won parliament's backing and in Brussels where Canada and the EU signed the CETA agreement.
Commitments of Traders
Speculative net futures trader positions as of the close on Tuesday. Net short denoted by - long by +.
EUR -124K vs -109K prior JPY +45K vs +37K prior GBP -84K vs -91K prior CHF -19K vs -16K prior AUD +32K vs +30K prior CAD -13K vs -14K prior NZD 0K vs 0K prior
The euro net short is at the most extreme since January and it ramped up last week in what was a solid week for the single currency. If the US election were disputed, unclear or led to violence, the US dollar will still benefit on some fronts but the yen and (to some extent) the euro may rally.
Latest IMTs