Intraday Market Thoughts
ECB Printing to Continue
A newswire report said more ECB bond buying after March is a done deal but more broadly the US dollar was solid. GBP was the top performer while the yen lagged. New Zealand trade balance is up next. There are 4 Premium trades in equity indices currently open. The rest are in FX and commodities.
Click To Enlarge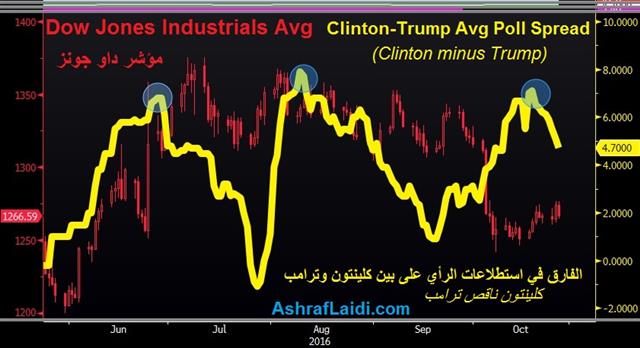 A Reuters report citing central bank sources said the ECB will continue purchases after the March deadline and tweak the rules in order to do so. Whether QE remains at 80 billion euros per month or slows down depends on the interim economic data, the report said.The euro hardly moved on the report and that's a clear indication that the market has priced in a dovish leaning wait-and-see from Draghi. On the day the euro finished slightly higher.
The pound gained for a second day in a row and gained 50 pips to close the gap from Wednesday's sharp decline.
The pound rose despite a theme of general US dollar strength that was driven by upbeat data. The Sept advance goods trade balance was a deficit of $56.1B compared to $60.5B expected; wholesale inventories were up 0.2% compared to 0.1% expected; and the Markit services PMI was at 54.8 vs 52.5 expected.
Those numbers all gave the dollar a modest lift.
Elsewhere, yet another bullish US oil inventory report sent WTI crude immediately 80-cents higher but it faded by the end of the day in a sign that the climb higher in oil might be tired.
Overall, ranges were limited on the day.
Looking ahead, the economic calendar tapers off after New Zealand trade balance early. Exports are forecast at $3.53B and imports at $4.68B. The data is due at 2350 GMT.
Act
Exp
Prev
GMT
Goods Trade Balance
-56.1B
-60.6B
-59.2B
Oct 26 12:30
Trade Balance
-1125M
-1265M
Oct 26 21:45
Flash Services PMI
54.8
52.4
52.3
Oct 26 13:45
Latest IMTs