Intraday Market Thoughts
Yields Fly, Industrial Metals Follow, not Gold or Silver
US 10 yr yields hit 1.36%, while REAL 10 yr yields improved to -0.8% from -1% last week, that is the biggest percentage weekly gain since June 2020, few weeks before the peak in gold and silver. Copper, zinc and nickel soared today after Goldman issued a positive note on copper, giving AUD and NZD their biggest % daily jump in over 3 mths. Stocks pared some of their earlier gains, while USD ended lower. Weak US jobless claims report swung the pendulum back towards US stimulus as the interaction of bond yields with other markets continues to dominate. GBP was the top performer while the US dollar lagged. Canadian retail sales fell by more expected. Below is the chart rationale to Ashraf's "short oil call" to the WhatsApp Broadcast Group on Wednesday evening.
Click To Enlarge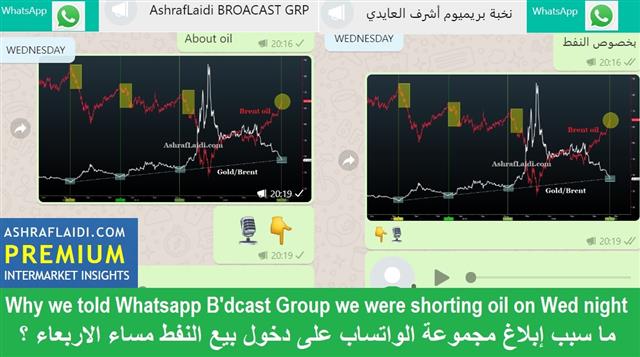 US weekly initial jobless claims were much higher than anticipated, rising to 861K compared to 773K expected.
Each week, the numbers are a reminder that millions of Americans are struggling and that's been the consistent message from the Fed and White House. Expect a strong push on that front in the week ahead as the House passes the $1.9 trillion stimulus bill.
Click To Enlarge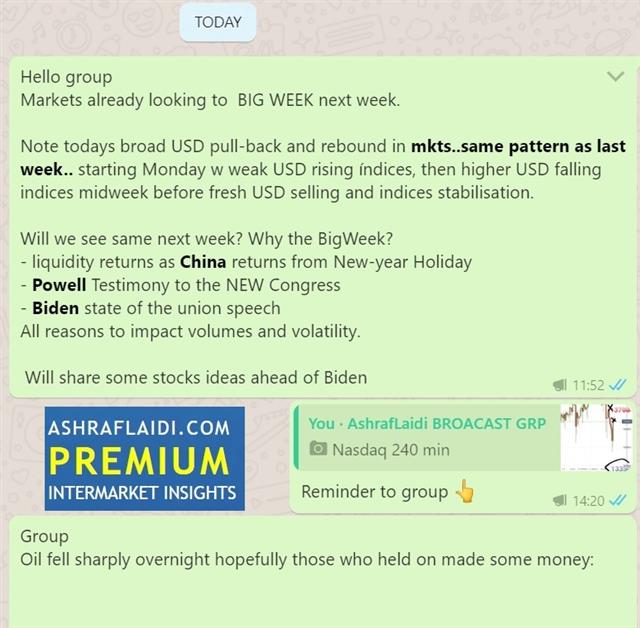 In FX, the market is struggling to digest higher yields. At times it's led to a stronger dollar but on Thursday, the brief dollar rally was later wiped out.
The moves are generating high amounts of noise but if we look at the past week, the clear winner is GBP and the clear loser is JPY. It's the same thing month-to-date and year-to-date. That's a trend.
Looking to Friday's trade, Canadian retail sales for December are expected down 2.6% and -2.4% ex-autos. The loonie has been showing some resilience this week and a strong report could boost it to new highs, particularly if oil cooperates.
Latest IMTs