Intraday Market Thoughts
China Retail Sales Miss, Dollar Sluggish
A slate of weekend Chinese economic data missed the mark. The US dollar was the top performer last week but the weak finish raises questions. CFTC positioning data showed a falling AUD longs and less GBP pessimism. There are 10 Premium trades currently open: 6 in currencies, 2 in commodities and 2 in equity indices.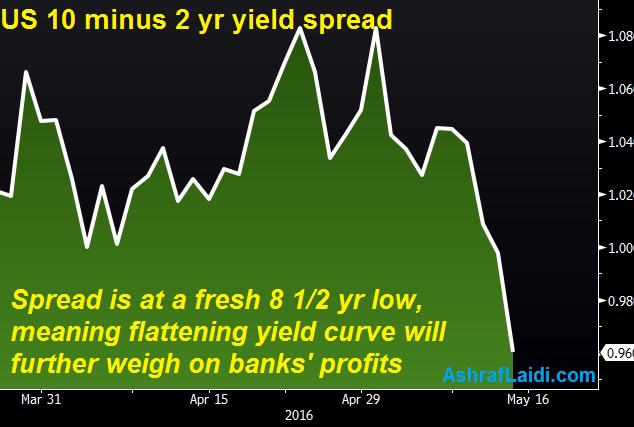 The outlook for China remains murky and mixed. The attempted transition to a consumer economy is working but not at the pace officials hoped for. April retail sales rose 10.1% y/y, which is a good pace almost anywhere but fell short of the 10.5% expected.
Other parts of the economy are also underperforming with industrial production up 6.0% y/y compared to 6.5% expected and fixed investment up 10.5% y/y compared to the +10.9% consensus. Overall, the numbers aren't enough to raise fresh worried but they won't spark enthusiasm either.
That kind of takeaway is indicative of broader markets. The US dollar had some traction last week and that momentum might have accelerated after strong retail sales and consumer sentiment data on Friday. But after a quick round of gains on the headlines, the dollar flattened out. Against the yen, it fully retraced to finish at the lows of the day.
As exciting as it was for dollar bulls to see the currency edge up despite soft non-farm payrolls; the inability to climb on good data is equally concerning.
In early trading the dollar is largely unchanged. It will need to establish some momentum early answer the doubters.
Commitments of Traders
Speculative net futures trader positions as of the close on Tuesday. Net short denoted by - long by +.
EUR -22K vs -23K prior JPY +59K vs +61K prior GBP -35K vs -40K prior CHF +7K vs +7K prior AUD +38K vs +52K prior CAD +26K vs +19K prior NZD +9K vs +9K prior
The cut in AUD longs is the notable move. It's the first look at specs since the soft CPI report and RBA cut. Given the continued Australian dollar declines, expect longs to continue to exit.
Latest IMTs