Intraday Market Thoughts
Enough of stop losses
Many Premium subscribers have rightly complained about the frequency of trades being stopped out as of the last 3 weeks. Here are some of those recent trades (Pls scroll below)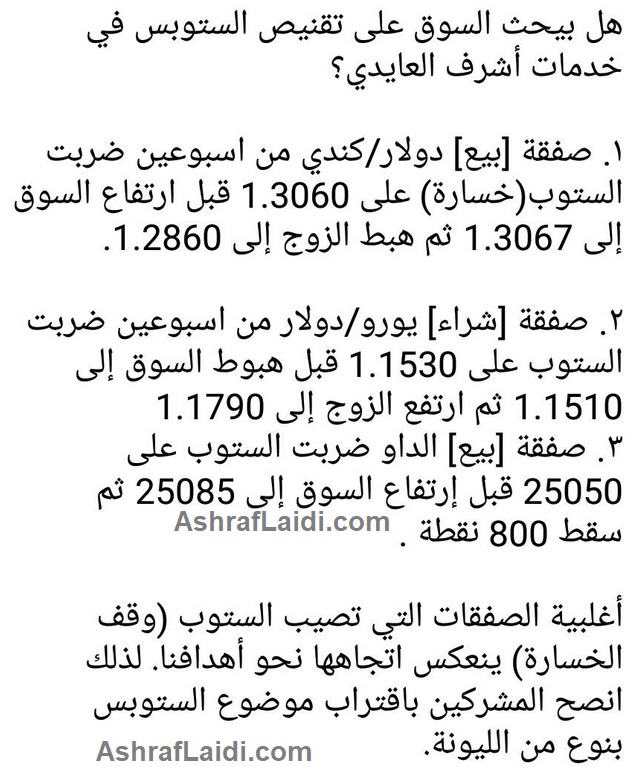 - May 11: SHORT USDCAD at 1.2740 with the stop lifted to 1.3060 from the original 1.3000. 3 weeks later USDCAD rallies and peaks at 1.3067 (7 pips above our stop) before dropping 200 pips.
- May 15: SHORT DOW30 at 24750 with stop at 25050. One week later DOW30 rallies and peaks at 25086 (36 pts above our stop) before dropping 800 pts.
- May 23: LONG EURUSD at 1.1650 with a stop at 1.1530. One week later EURUSD bottoms at 1.1520 (10 pips below our stop) before rallying nearly 200 pips.
This is not a conspiracy by the market or your broker, but a combination of bad luck and impatient risk-reward approach of my part. In general, the bulk of our trades being stopped out end up moving towards the intended path almost immediately following the stop. I repeatedly indicate throughout the analysis part of each trades that stops are used for reference purposes and that subscribers are encouraged to find some leeway in following them. Some clients do not use stops or employ their own variation. Others send me emails to ask about certain trades.
Getting the trade idea and rationale is as important as executing the proper reward-risk management. Since the Premium Insights focus largely on the trade idea, I urge you to use a combination of prudent risk management (relatively modest sizes and multiple contracts and flexibility in moving stops).
Thanks for your patience and let's aim for a successful end of quarter.
Latest IMTs