Intraday Market Thoughts
Fine Fed Lines To Be Drawn
A rate hike is virtually certain in the day ahead but the communication that comes with it is a major mystery. The pound was the top performer while the yen lagged. Chinese and Japanese industrial production data is up next. The English video ahead of the Fed for Premium subscribers was posted yesterday.
الإسترليني، الذهب و المؤشر المجهول (فيديو للمشتركين فقط)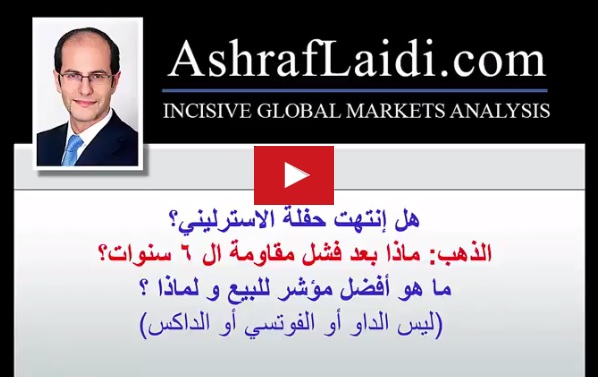 A hike Wednesday is 95% priced in but beyond that is a mystery. Earlier this year, the debate was about three or four hikes but given the soft inflation data, that's been scaled back to two or three hikes. For September a 28% chance of another hike is priced in and for December it's 50/50.
The market will search for clarity in the statement, forecasts, dot plots and press conference. Most believe Yellen will signal some kind of wait-and-see stance that makes the next hike conditional on better growth and inflation.
Alternatively, the Fed could continue to insist that better numbers are right around the corner. That would be consistent with their previous stance but it would go against some of the most cautious comments from FOMC members recently.
Ultimately, how the market reacts will depend on how any shift is communicated. In the March dot plot, 5 members saw a total of four hikes in 2017, 9 saw three, 1 saw two and 2 saw no more changes. It would require six members to shift from three hikes to two in order to move the consensus; that's highly unlikely.
But the dot plot may not be the sole medium. The statement is also a complex means to signal a shift towards a more conditional approach because it's always conditional. A slight change in the line saying "The Committee expects that economic conditions will evolve in a manner that will warrant gradual increases in the federal funds rate" could be sufficient but it's a delicate task.
If there are no clear changes, expect the US dollar to rally on the headlines, at least until Yellen's press conference 30 minutes later. The chances of confusion and choppy trading are high, be sure to follow @alaidi for live updates.
Before the Fed, the focus is on China with May retail sales and industrial production up next. Consumers continue to spending with sale forecast to rise 10.7% y/y while industrial production is forecast to rise 6.4%.
Impressively, Japan was almost able to keep pace with the industrial growth in China. April production rose 5.7% in the preliminary report and final data is expected to show similar growth. Don't expect significant market moves on the Chinese or Japanese data but continue to watch the yuan fix.
Act
Exp
Prev
GMT
Industrial Production (m/m)
4.1%
4.0%
Jun 14 4:30
Industrial Production (y/y)
6.4%
6.5%
Jun 14 2:00
FOMC Press Conference
Jun 14 18:30
Latest IMTs