Intraday Market Thoughts
Option or Signal
A steady stream of hawkish Federal Reserve commentary leaves us to ponder the question of whether officials are trying to maintain the option to hike, or they want to signal that a rate rise is coming. Early FX moves have been small, the pound led the way last week while the loonie lagged. Japanese manufacturing data is due later.
Click To Enlarge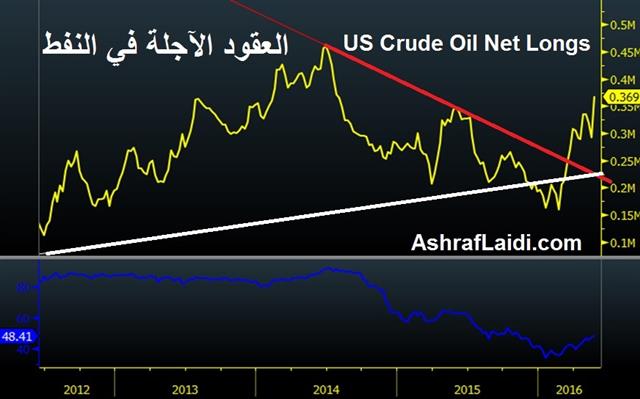 The FOMC Minutes last week had the makings of a game-changer. They were an admission that the Fed erred in the language of the April FOMC statement and a deliberate attempt to boost hike odds. The market is now pricing in a 28% chance of a June move and 48% in July.
Yet, the drum beat of hawkish commentary continues. Last week, Lockhart, Lacker and Williams made the case for a hike in June or soon after. On Thursday the normally-dovish Dudley said the economy is on track to satisfy most conditions for a hike. The biggest surprise was on the weekend with Boston Fed dove Rosengren saying conditions for a hike were 'on the verge' of being met.
Naturally, they all fall back on the importance of incoming data but there is clearly a coordinated campaign to let markets know a June hike could come. Or are they trying to say it will come? The schedule this week features Bullard, Williams, Harker, Kashkari, Kaplan, Powell and Yellen (on Friday).
The weekend featured sparring from Japanese and US finance ministers on FX intervention. Aso said the recent 8-9 big figure move in the yen in 10 days was disorderly while Lew highlighted the G7 commitment to refrain from FX targeting. Curiously, Aso also said that Japan would proceed with its consumption tax hike. That's a stance most expect will change.
However, if the recent string of upbeat Japanese data continues, then the economy could tolerate the planned increase. Up next is the May Nikkei prelim manufacturing PMI at 0200 GMT. The prior was 48.2. The all-industry index for March is expected up 0.2% at 0430 GMT.Commitments of Traders.
Speculative net futures trader positions as of the close on Tuesday. Net short denoted by - long by +.
EUR -23K vs -22K prior JPY +59K vs +59K prior GBP -38K vs -35K prior CHF +4K vs +7K prior AUD +25K vs +38K prior CAD +23K vs +26K prior NZD +7K vs +9K prior
Australian dollar longs fled for the second week but after the RBA Minutes they may be tempted to weigh back in.
Latest IMTs